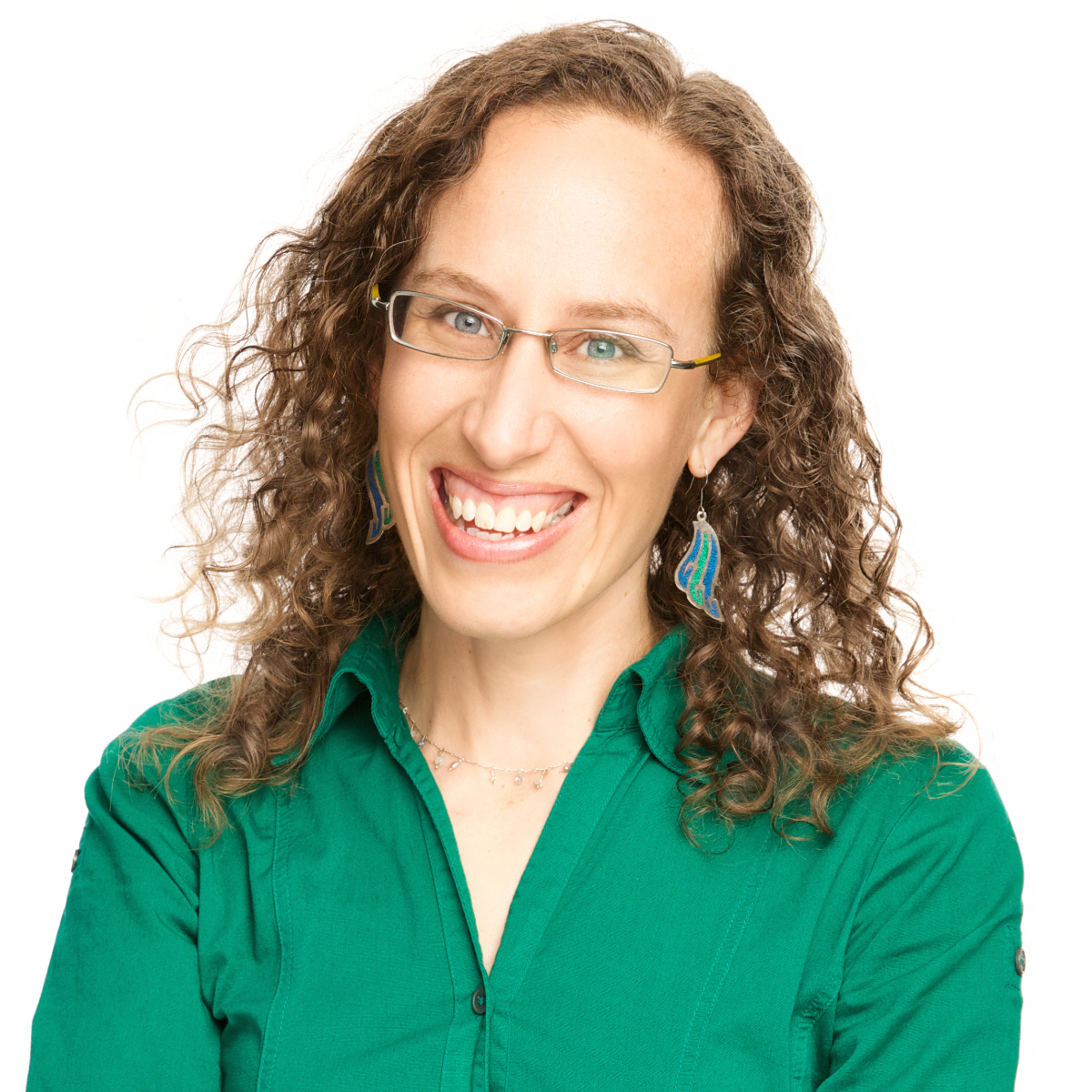 Dr. Shira Taylor
Dr. Shira Taylor is a family physician who specializes in mind/body/spirit approaches to healing and wellness.  In 2014 she shifted her practice to be entirely psychotherapy-based and serves individuals struggling with a wide variety of life difficulties including depression, anxiety, trauma, chronic pain, grief, questions around sexuality, migration and pre-migration trauma as well as others. She also runs mindfulness and compassion-focused groups and workshops.
She is a trained yoga instructor through the International Sivananda Yoga Vedanta Organization and brings to her practice not only her medical expertise but also the lived experience of extensive and rigorous meditation and yoga training in both India and Canada.  She endeavors to meet each day with wisdom, attentive awareness, and compassion and loves to support others in doing the same.
Through individual psychotherapy, the Minding Your Inner Monkey Workshop series, and retreats, she helps people use the tools of mindful awareness, breath work, relaxation, and reflection to connect with their inner source of joy, love, and creativity as they navigate the rough waters of life. As a foundation for her work, she also supports people in identifying the values they carry and what gives them a sense of meaning and purpose in life.
Dr. Taylor is a member in good standing of the College of Physicians and Surgeons of Ontario (CPSO), the College of Family Physicians of Canada (CFPC) and the Medical Psychotherapy Association of Canada (MDPAC).
The psychotherapy services are covered by OHIP and are therefore free of charge provided that you have a valid health card. The workshops have partial OHIP coverage.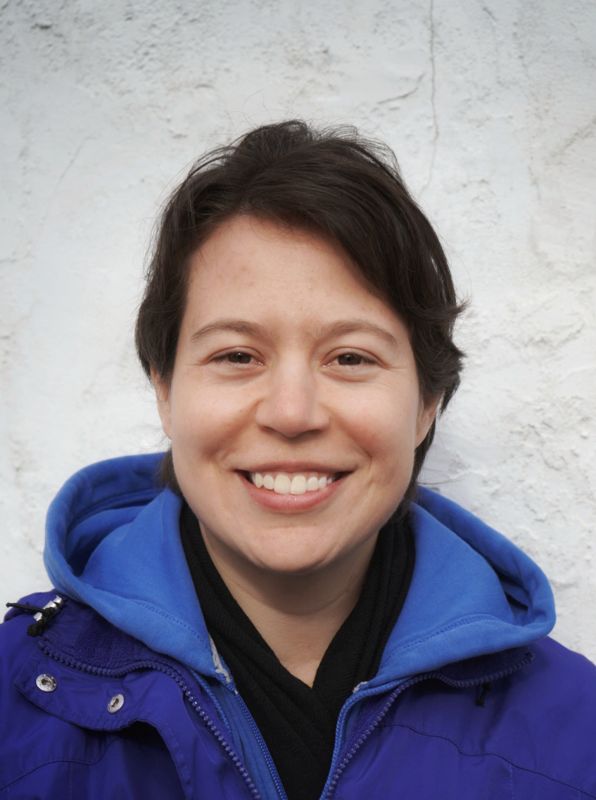 Marisol Davila
Marisol trained as a medical doctor in Mexico and has since changed the course of her career. She has been practicing yoga and meditation for the past two years and has decided to incorporate them into her professional work after witnessing first hand the benefits of these practices in her own recovery from depression and anxiety. Within her personal practice and training she has found more clarity in her life and has deepened her understanding of herself and others. She believes that this practice can also help to transform other people's lives and sharing what she has learned has become her passion in life. She is a certified yoga instructor trained through the International Sivananda Yoga Vendanta Centre.